100%

Customer

Satisfaction

Guarante
Why Choose Us? At AMF, we believe that our customers deserve a better experience than what other companies deliver. Our customers are the center of our universe. We've crafted our business, built our team, and staked our name on delivering the absolute BEST inquality and service to our customers.
Target
We are not satisfied until you are entirely pleased with the entire project.
Payment
You never pay full until job is completed and you are fully satisfied with our workmanship.
Quality
If something is ever wrong, we will make it righ
Experience
We are one of illinois largest fabricator of natural stone and quartz countertops with aprox. 400 kitchen projects/year.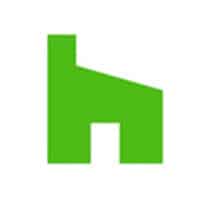 Honest and friendly crew. They were able to answer most of my questions and offered the best option for my space. It's a big investment and I'm glad they walked me through all the way.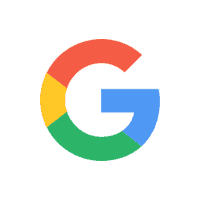 Always outstanding experience. Lightning fast quotes and quick turnaround, best in the region! Prices are great, service fantastic. If you want to keep your project on time, this place is a must!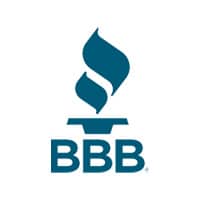 They were on time and arrived the day they said they would for both final measure and installation. It was clean and quick. My countertops look amazing along with my new under-mount sink. I would defiantly recommend it.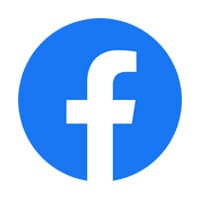 AMF Brothers provided excellent service from beginning till end. They have a huge selection to choose from and we are EXTREMELY happy with the installation. The crew did a fantastic job!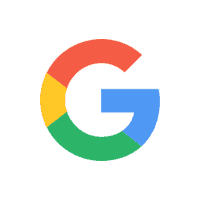 Great prices and good quality of products. I would recommend anyone looking for granite & quartz countertops to visit the store.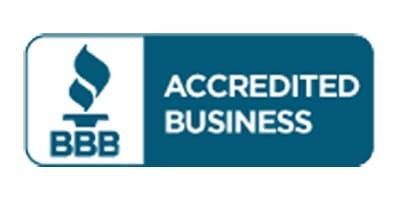 BBB Rating & Accreditation A+
Accredited Since: 7/14/2010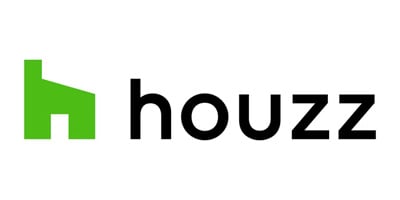 Accredited Since: March 5, 2015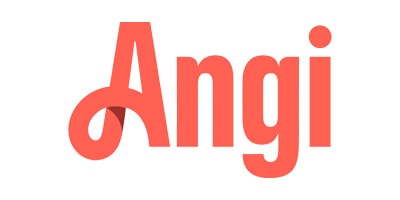 Founded 2008 • With Angi since February 2011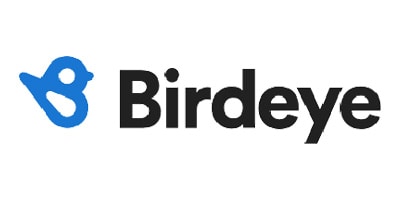 Accredited Since: 8/14/2010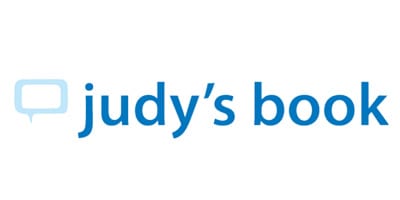 4.8/5.0 - Positive Reviews
Accredited Since: 12/1/2010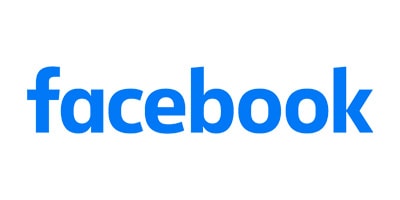 Accredited Since: march/2013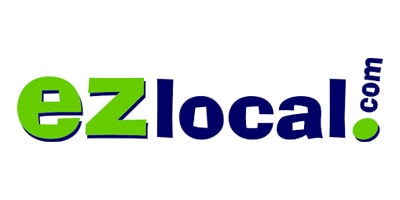 Accredited Since: 9/26/2016
Showcase

your

works

using

Essentials

portfolio
This is just a simple text made for this unique and awesome template, you can replace it with any text.