Why

Choose

AMF

Brothers

for

Granite

Countertops
At AMF, we believe that our customers deserve a better experience than what other companies deliver. Our customers are the center of our universe. We've crafted our business, built our team, and staked our name on delivering the absolute BEST in quality and service to our customers. To see for yourself why our custom countertops and customer service can't be beat, contact us today or stop by our office in Elmhurst.
We utilize the most sophisticated equipment with conventional production process to achieve the best quality. We are importing first-class material to satisfy the most discriminating tastes. We are dedicated to offering unparalleled quality, knowledge, and service, to designers, architects, fabricators and discerning homeowners .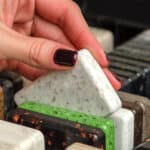 Stone Quality
Premium Stone No Seconds or Thinner Materials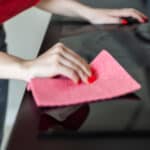 Maintenance Free
15 year sealer Means no worries! Use regular household cleaners to clean your countertops for 15 years!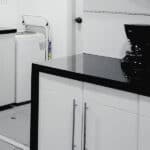 Aesthetics
Premier Seam System Produces tighter and less noticeable seams.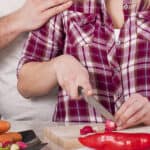 Durability
Steel-Rod Reinforced Cutouts Means no worrying about how your countertops will hold up. Granite countertops done right will last a lifetime.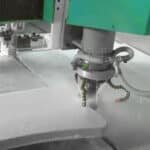 Modern Tools
Water saw cutting technology Smoother, more precise edges, angles, custom shapes!
Quality is our priority at AMF brothers , that's why we stock only premium quality materials . At our warehouse you will find over 1000 slabs in stock, in more than 40+ colors. You will have no problems finding what you are looking for. We make sure you will get only premium quality natural stones from the most renowned quarries all over the world.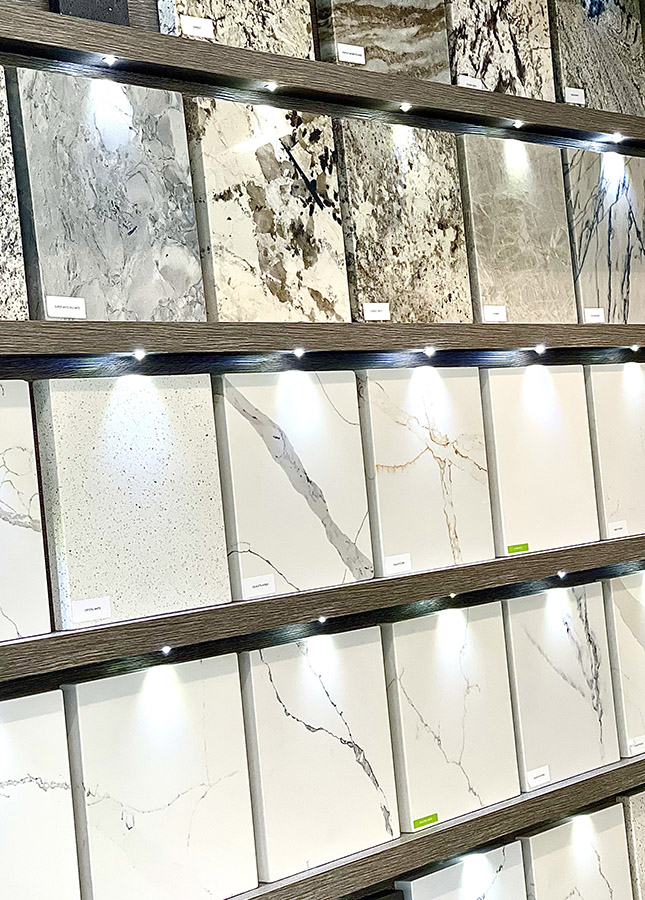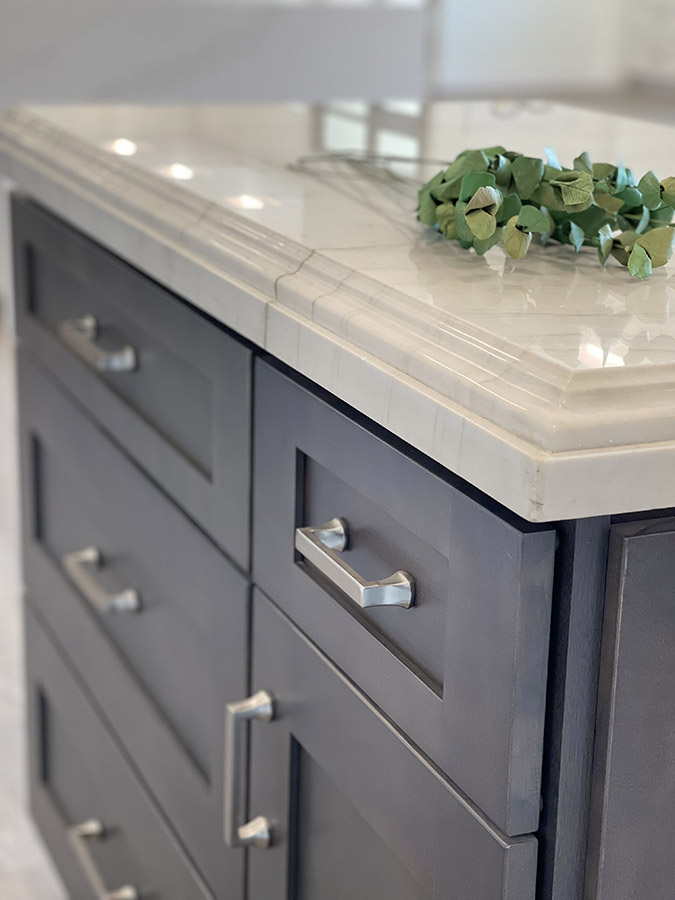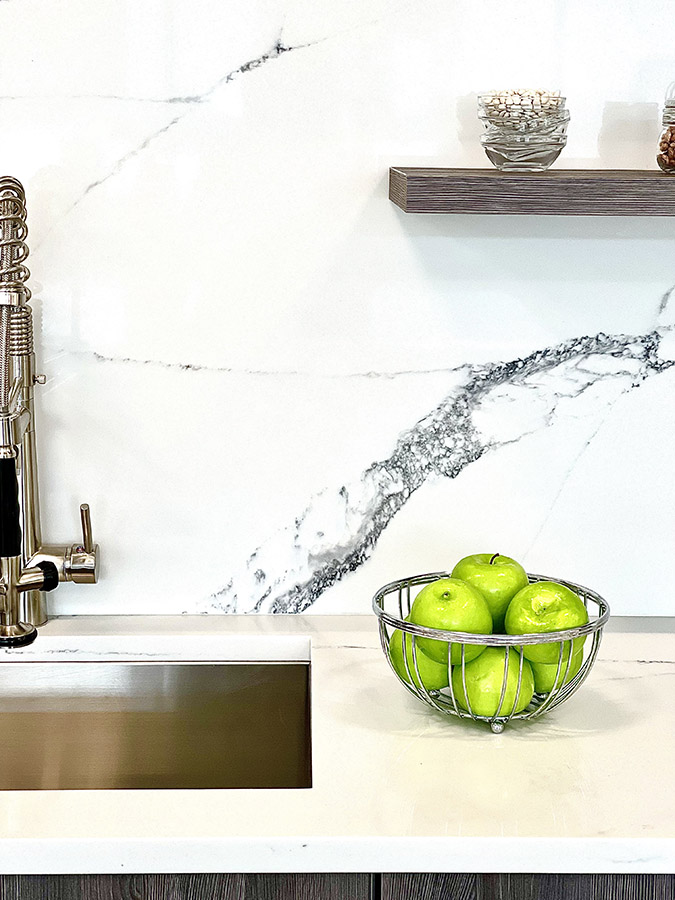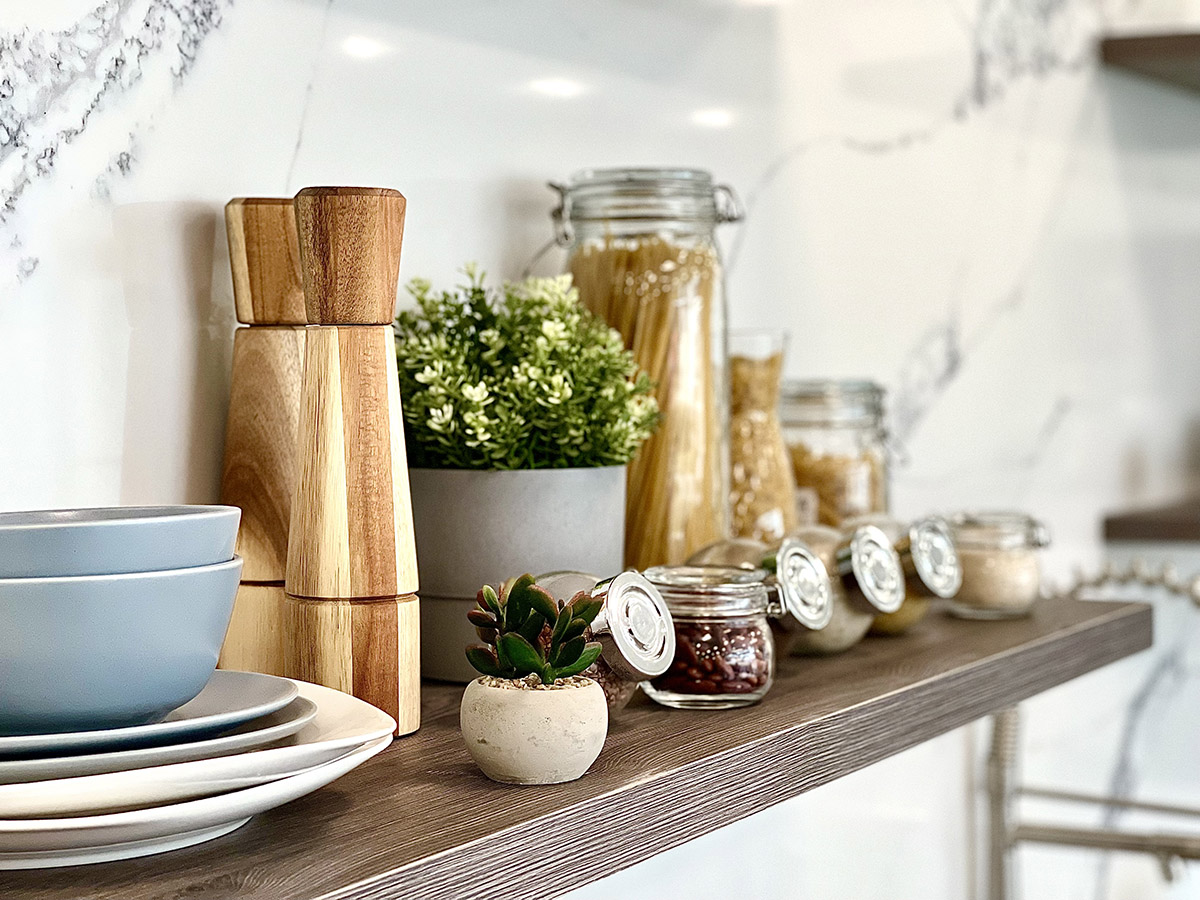 We understand how inconvenient it can be to have a non-functional kitchen. So we are proud to say, that we have set the benchmark at just 5 days! So if we template your cabinets on Monday, we may install the countertops on Friday! We can also remove of your old countertops. The time it takes to fabricate and install your countertops varies between different companies. It can be two weeks, or two months. We thought that even two weeks is too long, so we worked hard to shorten this period of time. But don't think we sacrifice the quality of the product. Again, thanks to the our machines we keep the excellent quality at record breaking production speeds.