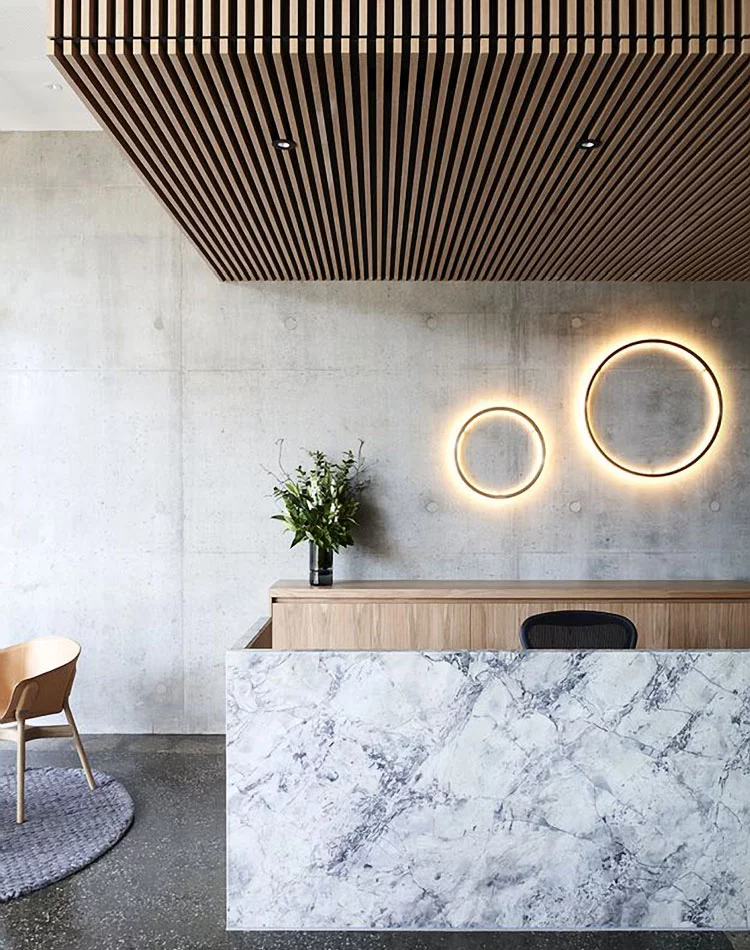 Whether you're a designer, architect, builder, kitchen and bath store or remodeler, AMF Brothers will help you realize your vision, expand your possibilities, and achieve your goals. We can handle any commercial countertop requirement you may have. AMF Brothers has worked with a wide variety of contractors for over 15-years to provide the very best countertop design, fabrication, and installation. 
We know how important it is to do an excellent job when planning a new project, so our goal is to give you the very best hands-on, efficient and quick experience. We'll help you find the right stone from our vast selection including beautiful remnants for smaller needs to exotic one-of-a-kind slabs. Our team works with you throughout the entire process to ensure your project is completed on time and within budget.
If you are a contractor in need of a countertop fabricating company that can handle any size job, call us today. We have the state of the art machinery – including laser generated templates and CNC computer controlled stone-cutting with the finishing touches only made possible by the hands of a true craftsman, required to do large commercial buildings, complete subdivisions, hotels and other commercial developments.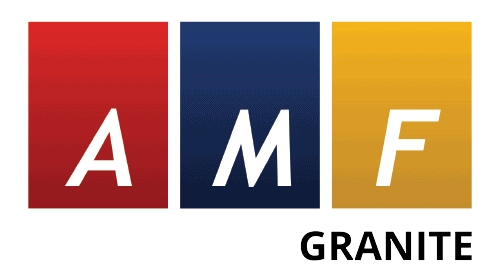 We are a fully insured, locally owned business. So, while our team is at your site, your client's property will be fully protected throughout the process. Our experienced installation teams are background checked, full-time, long-term employees.