Order Process for Countertops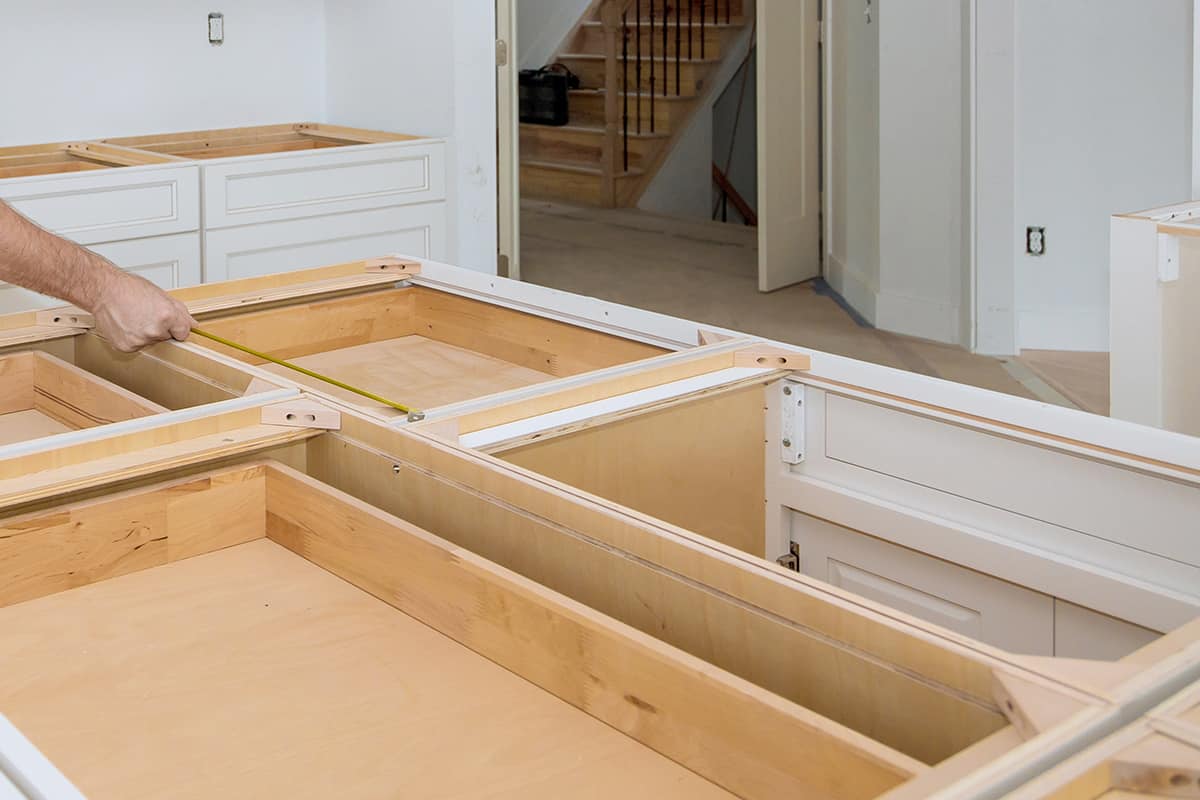 Fill out our online form for Free Online Estimate, if you have some kind of drawings you can attached them too . Put as much as you can information about your project. If something will be not clear our representative will call or email you with any questions.
Come in for a visit with a layout or just a simple drawing with measurements so that we can price out your project. Because our clients usually have no idea what stone they are interested in at this stage of the process, we will base your quote with an average price-ranged stone.
Text over a layout or email with measurements of your project. Please provide us with as much information as you can, regarding your project. This includes: layout and measurements, granite color or group, edge, personal information including the job address, contact information, and any other details that will help us determine the quote of the job. You can use to our Estimate Form and text it 630 827 3775  or email it quotes@amfgranite.com.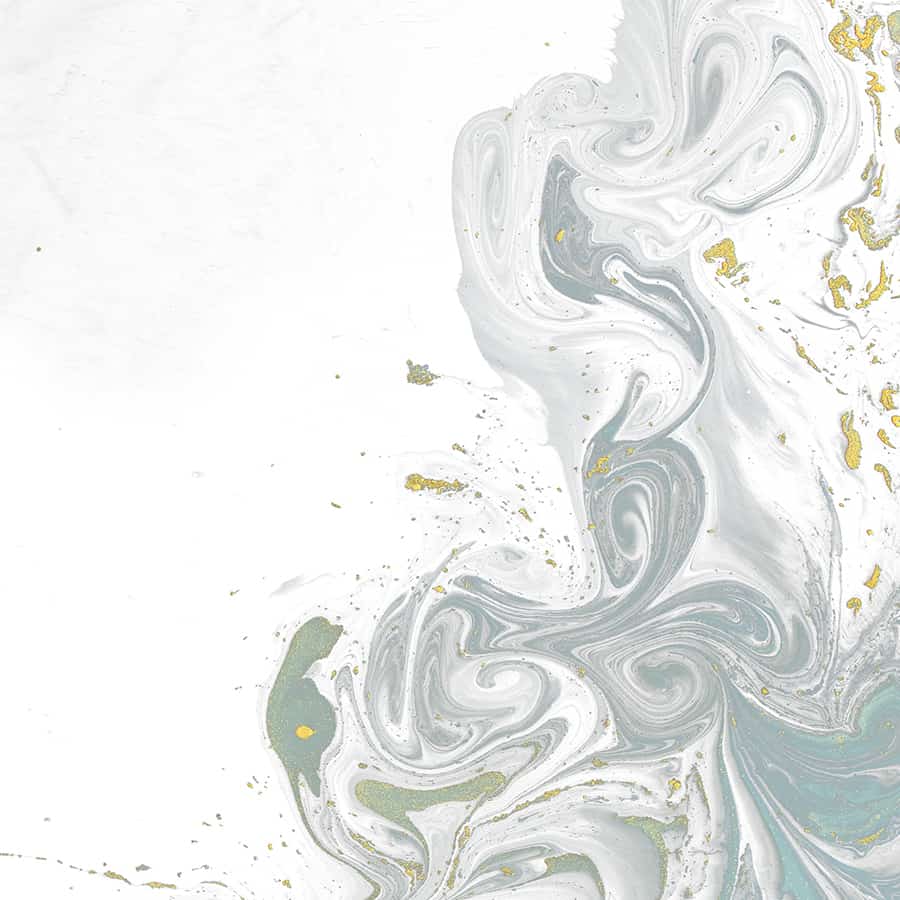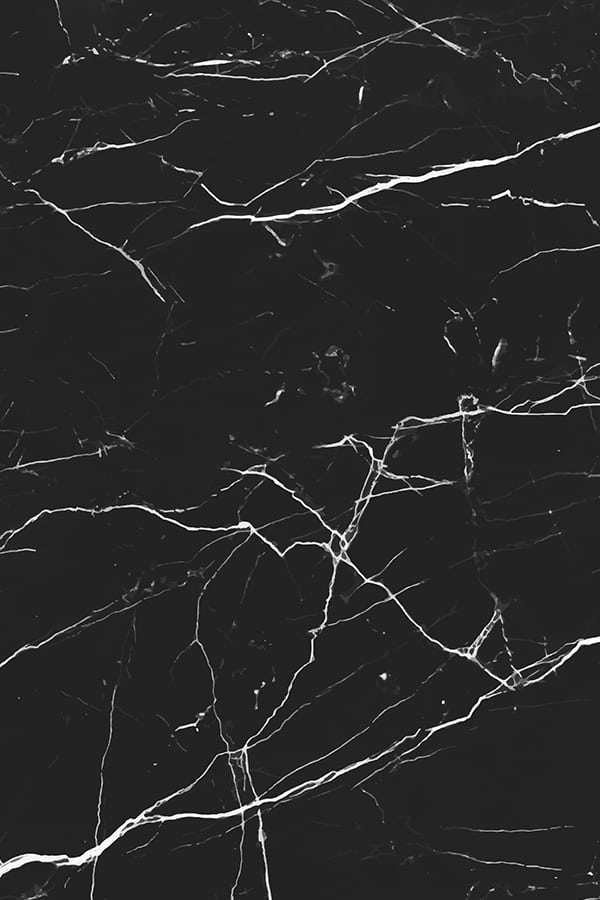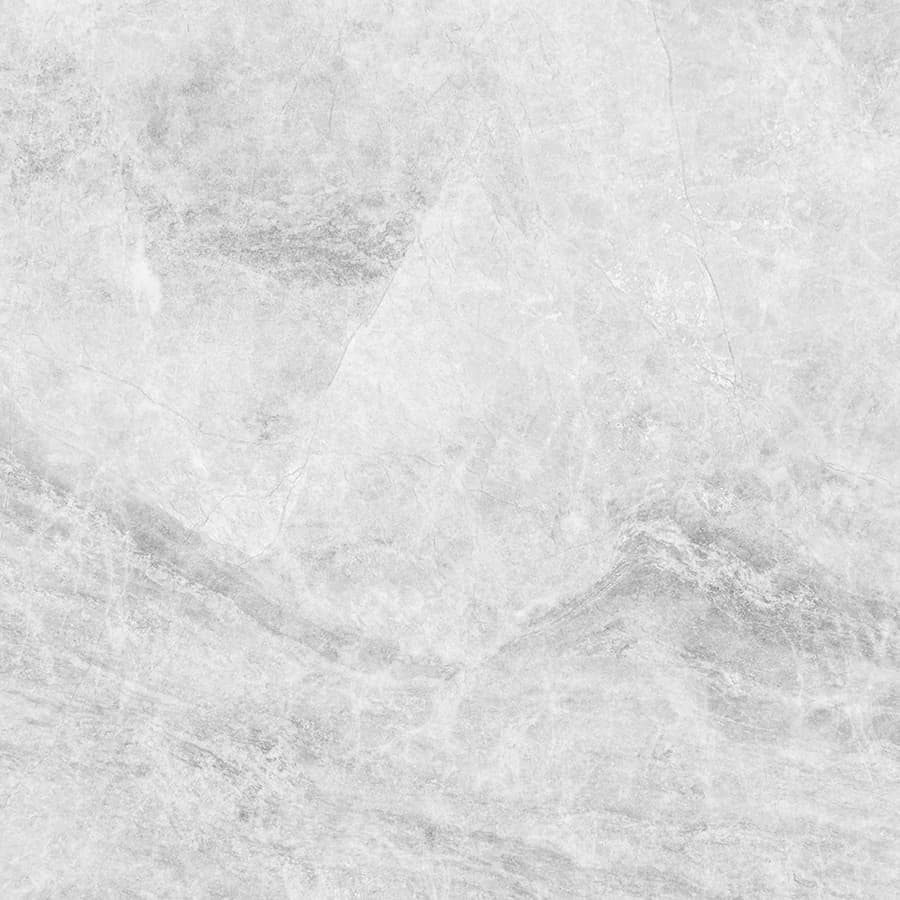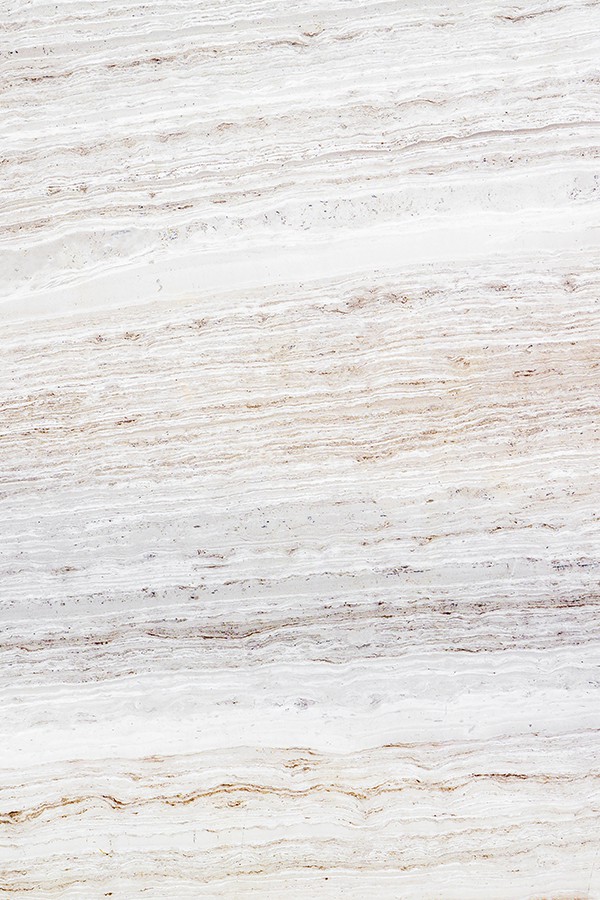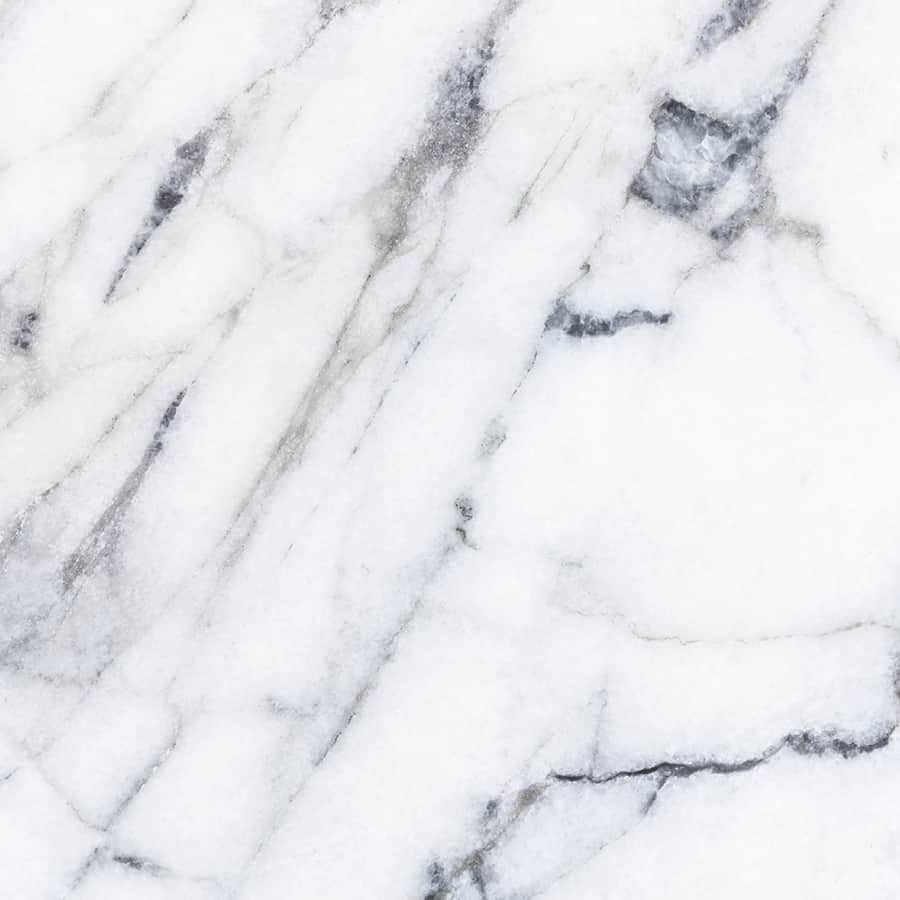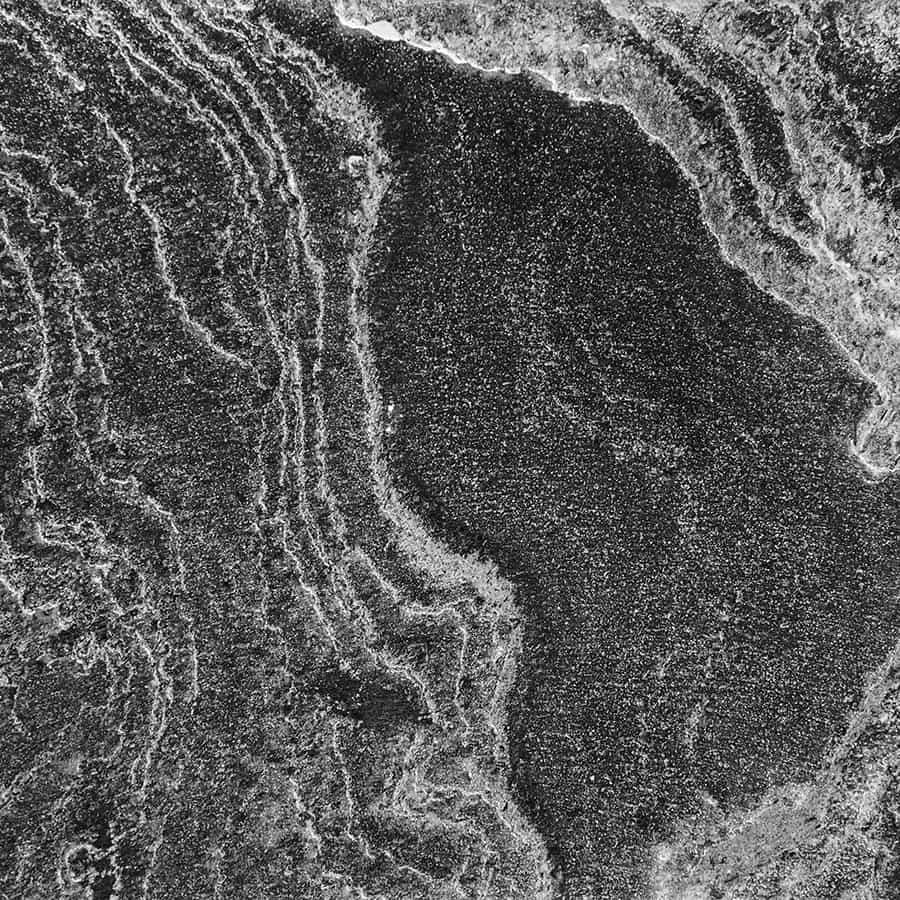 We strongly suggest that you choose your slab(s) in person. We have a small stock of slabs in-house (numerous remnants for vanities and mostly classic colors in full size slabs) but for most jobs, we recommend that our clients visit a granite stockyard.
We will provide you with a address of our granite supplies with whom we have established a relationship. This will allow you the opportunity to personally see your slab(s).
We suggest that before making a final selection on natural stone, that you be prepared to accept its earthly beauty along with its natural variance.
You can ask the supplier to tag a specific slab(s), assuming you find one like, and this will assure that you get exactly what you wanted. Please note, these suppliers will not provide you with material prices, but we will gladly give you a list of colors and their approximate prices in advance of your visit. Once your selection is made, we will contact the supplier to arrange for delivery to our shop.
A 50% deposit is required to move forward with the job and do a template. The final price will be calculated based on the measurements taken on the jobsite. We will also verify the stone and the edge selected.
In order to do a template and the installation the following need to be complete in your home: Cabinets need to be installed.
The sink needs to be on location so that we may take it back to the shop and use it as a template for the sink cutout.
We will give you exact date when your new countertops will be installed (usually it's 5 days after placing a deposit) . We will give you window what time our crew will arrive . Exact time we will be able to give you on day of the installation (sometimes day before).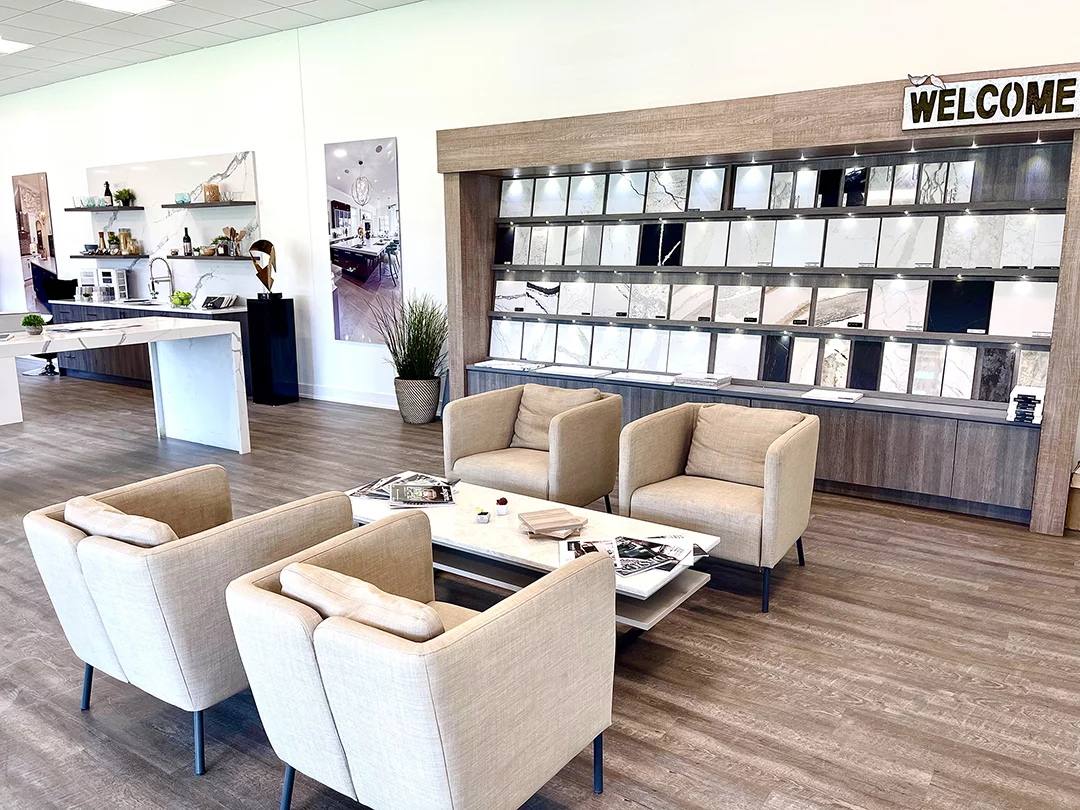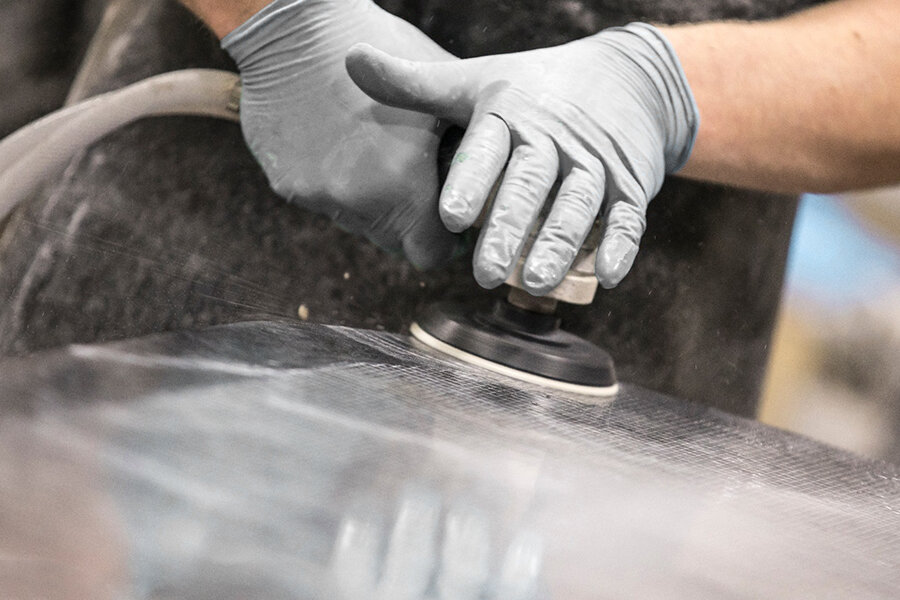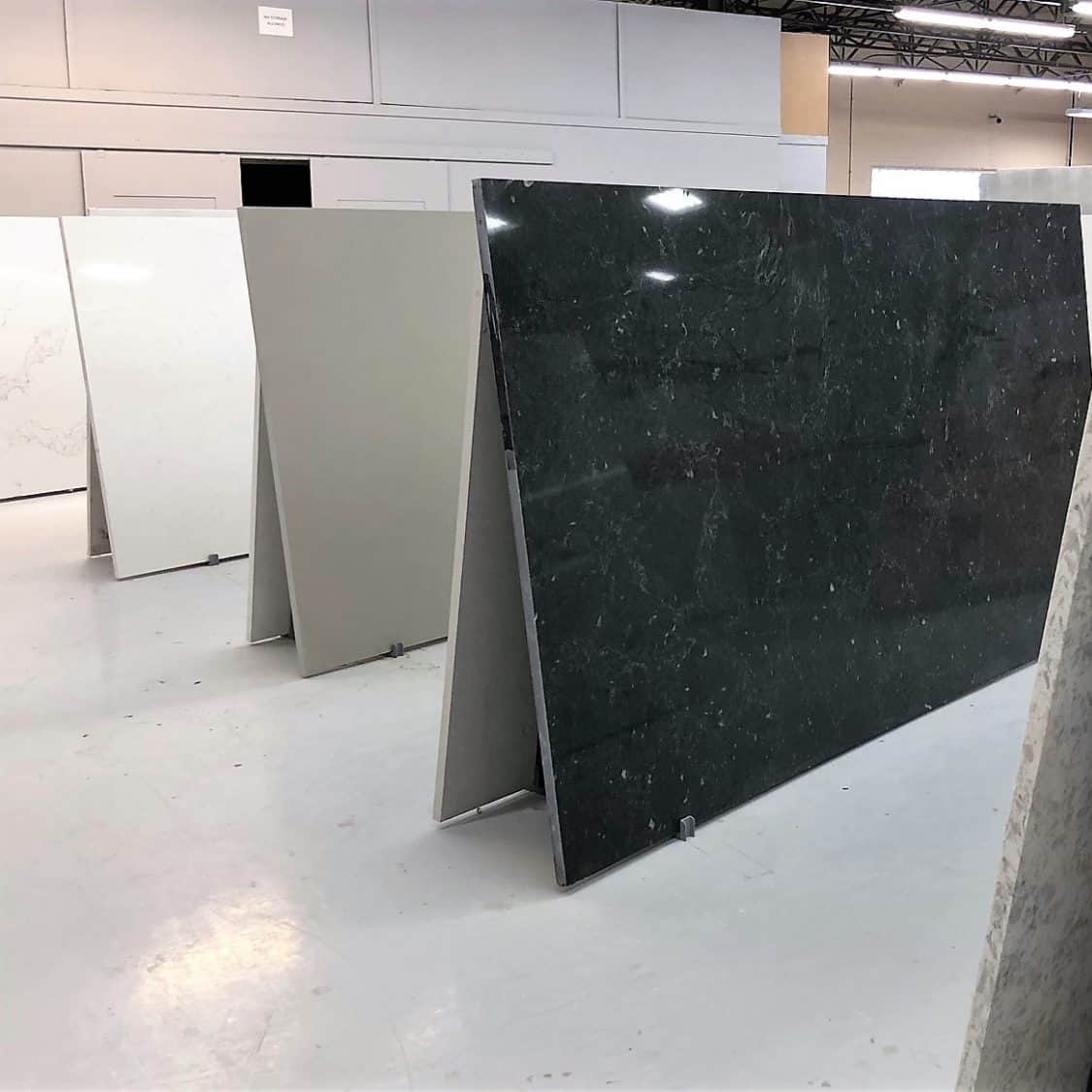 After approving the initial estimate, we will schedule an appointment so that we can come to the jobsite to take exact measurements. Due to the nature of field measurements, we will give a 2 hour time window for this appointment.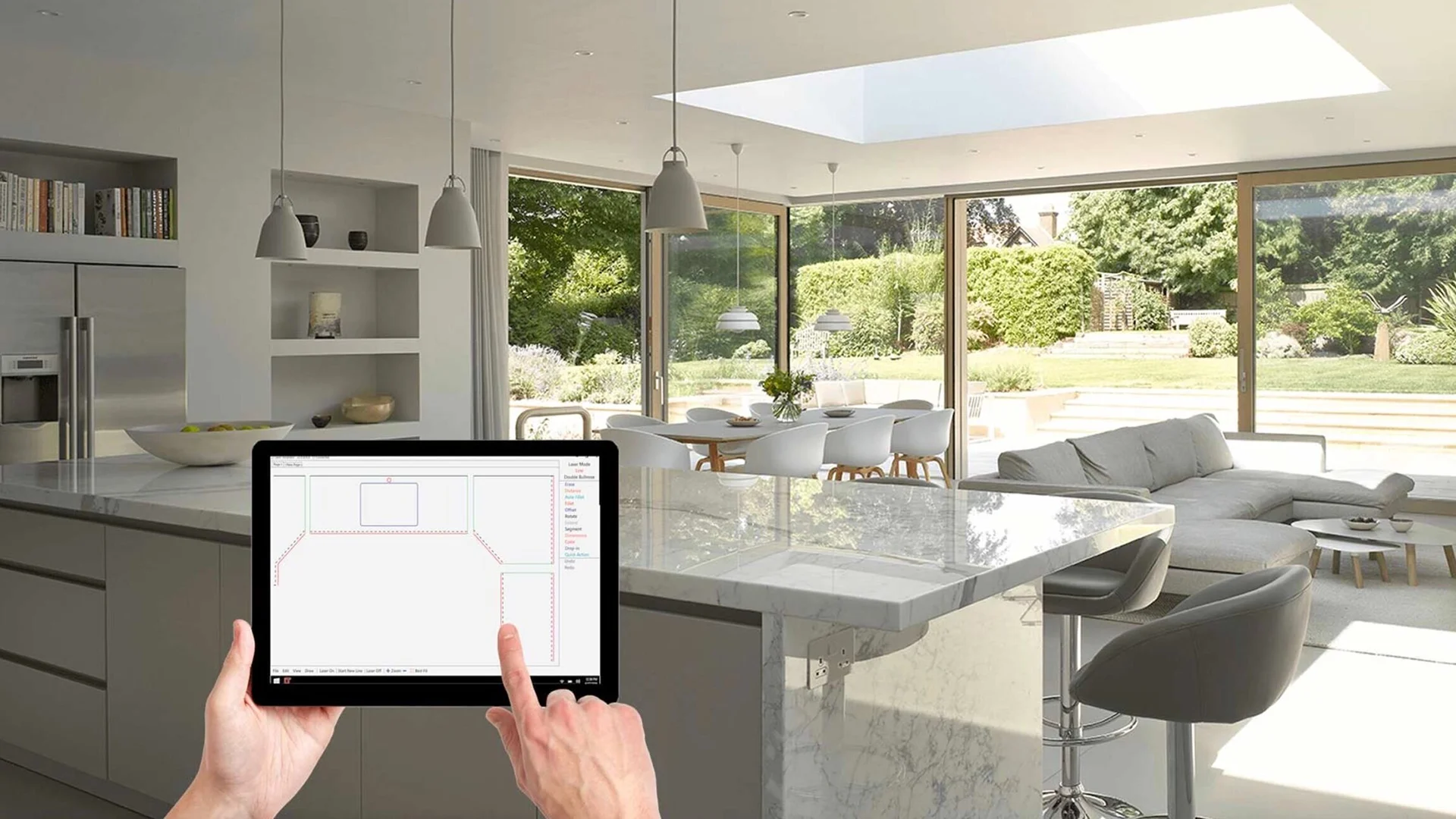 As every other step of the process, we use the latest and the most accurate technology available for templating. Our measurer takes precise measurements by a laser templator. This device calculates the distances by shooting a laser beam to the desired targets. These distances are then converted to a CAD (Computer Aided Drawing) file displayed on the laptop computer screen which is a part of the templating machine. The measurer creates a pattern of the cabinets and for the entire surface area where stone will be applied using the laser templator. The laser technology allows us to prevent any mistakes. These templates are used in the fabrication of the countertops with any shapes from the simplest rectangle to the most complicated designs. Utilizing the laser technology we are also able to fabricate the countertops precisely scribed to the walls.
 If you are providing templates or measurements for the fabrication/cutting of any of the material, AMF Brothers can not be responsible for an inaccurate product because of incorrect client-supplied templates/measurements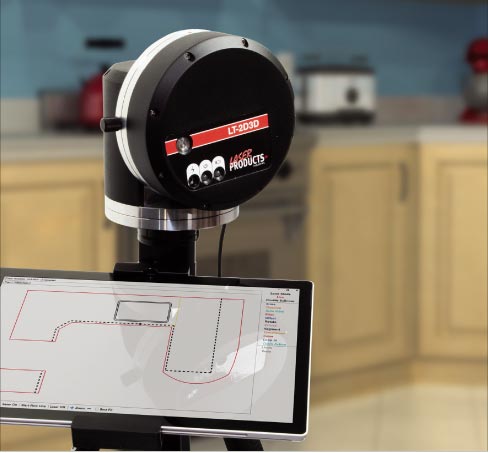 Sinks, cooktops and faucets are also checked for compatibility and fit (therefore all such units must be on-site at template). Cabinets are reviewed for any adjustments required. Please keep in mind that once templating is complete, you should not move any cabinets or make any changes, since this will affect the accuracy of the countertops.
All base cabinets must be properly installed and leveled prior to template appointment. For remodels, we do not require existing countertops to be removed. Once the pattern of the project is outlined on the computer screen, the measurer adds the desired overhang to the cabinets, creates any additional shapes for the design, shows it to you and makes any changes as you request. We use this quality control step to ensure the job is produced to exact specifications. After the templating is complete, the initial estimate is revised based on the field measurements. We believe that communication is the key for customer satisfaction. We would insist that you be present to discuss and sign off on the details of the project. Items usually discussed include; but are not limited to, special designs on islands, seam locations, overhangs, corner radius details, faucet hole locations, cutouts and any personal preferences.
After we selected the proper slab we will cut the material into smaller pieces that are easier to work with. The next step is carefully cutting the stone slabs into the measurements that were taken earlier. This must be done with special tools. Extra caution must be taken to ensure that the measurements are exact. Once the stones are cut into the exact measurements needed, the fabricator will move on to the final part of creating the stone. This involves polishing the stone so that its surface and edges are smooth. A seal to protect it from liquid spills may be applied. If necessary, the fabricator may strengthen certain areas of the stone. Finally, the stone will be installed.
We will install the countertop and drill the faucet holes and attach the sink. Installation usually takes around 4-7 hours.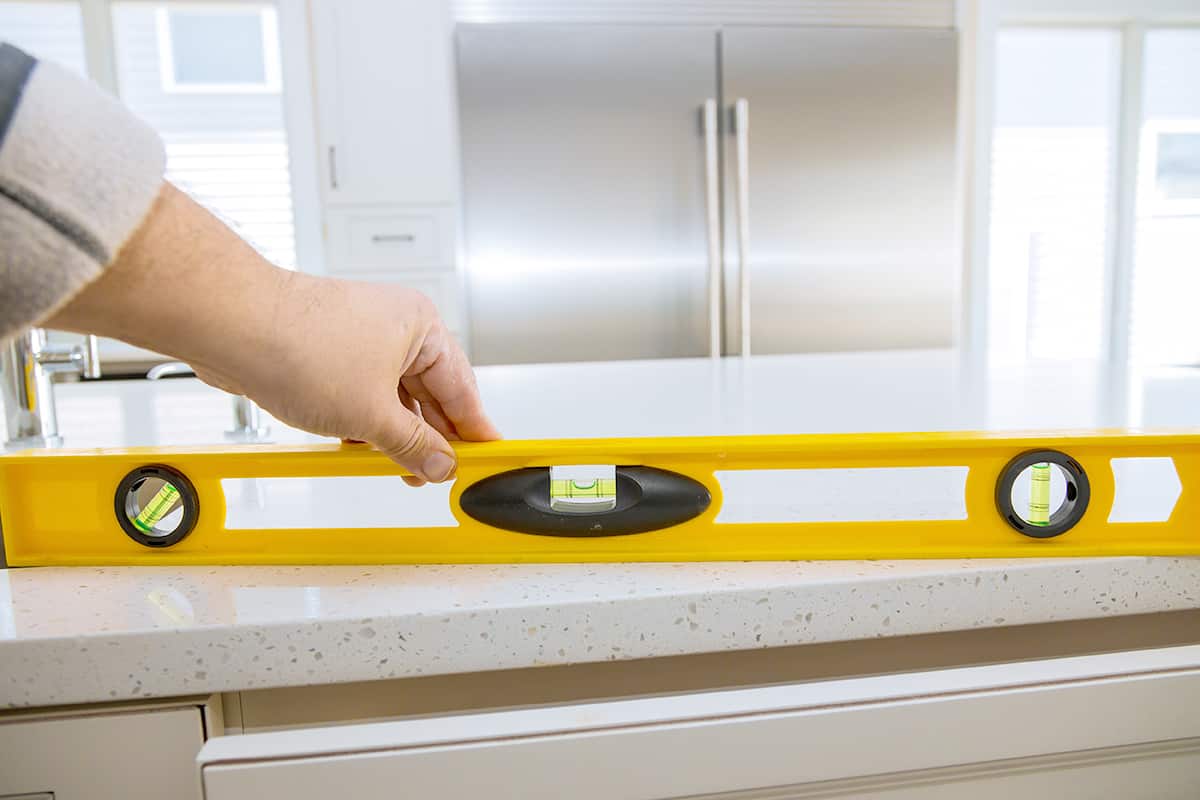 After we finish the job we require the remaining payment.
If you have a current countertop on your cabinets,we will removed it. We will not dispose old countertops or specialize in plumbing or electricity.